How to Register a Private Limited Company in Singapore
How to Register a Private Limited Company in Singapore
Step by Step Guide to Registering a Private Limited Company
In this page, you will learn in detail the process for Singapore Company Registration. In this section, we have divided the process into 3 main phases, the Pre-Registration Phase, Registration Phase and Post-Registration Phase.
PHASE I – Pre-Registration
Ensure minimum requirements are satisfied
Please take note of the following minimum requirements before attempting to start a Singapore Company.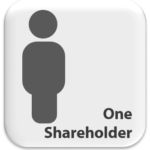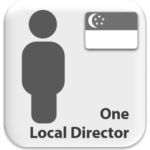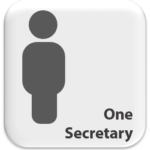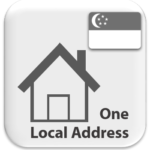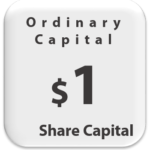 Pre-Registration Checklist
This simple checklist serve as a help kit for all new business owners prior to the actual registration process. All the necessary information required are highlighted in this list to ensure that you will not miss out any of them.
| | |
| --- | --- |
| Company Pre-Registration Checklist | Done (√) |
| Company Details | |
| | |
| Preferred Company Registration Date | |
| | |
| Registered address of Company | |
| Ownership Details | |
| Confirmation on who will be the shareholders of the company | |
| Share Capital Amount (in $) and Number of Shares | |
| Allocation of Shares among shareholders | |
| Registered address of Company | |
| Management Details | |
| Confirmation on who will be the Directors of the company | |
| Confirm that there is at least 1 local director | |
| Confirm directors are all above the age of 18, not undischarged bankrupts, and not disqualified from acting as a director of a Singapore Company | |
PHASE II – Actual Registration Phase
Actual Process for Company Registration
The actual setup process is relatively painless and timely if all required information are on hand. Below illustrates how the registration process be carried out.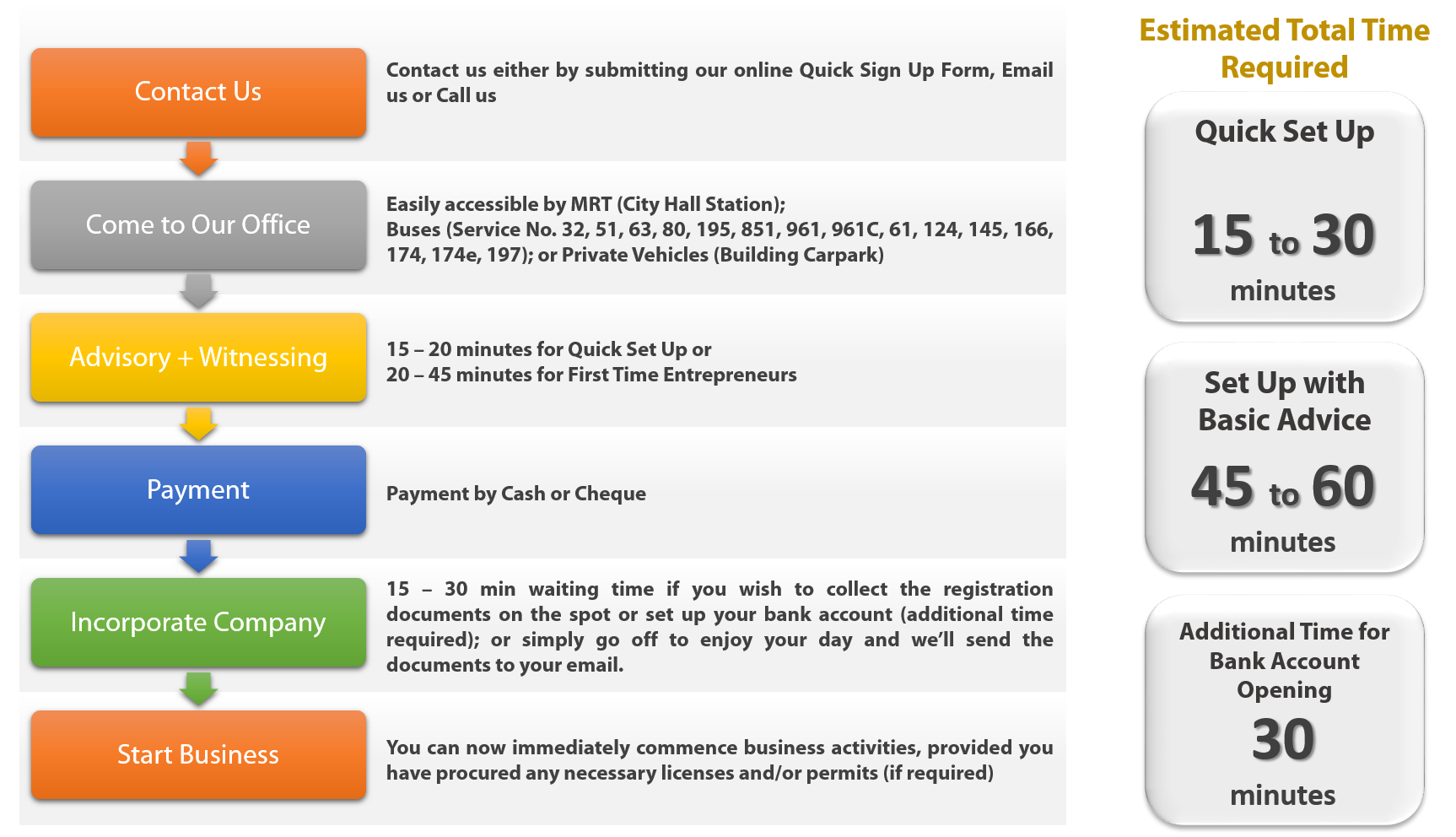 PHASE III – Post-Registration
Once your Company is successfully incorporated, the next activity that most business owners do is to set up a Corporate Bank Account. You can opt to either immediately commence with the bank account opening in our office with the banker on the same day. This is particularly beneficial if you have overseas partners or partners running on a tight schedules as they may not be around on a later date. Alternatively, we may arrange for the banker to contact you and meet you at a location of your preference.
Licensing and Permits – In certain trade or industries, licensing or permits may be required in order for you to start business operations. You may check what type of licenses you may need HERE.
Select Your Company Registration Packages